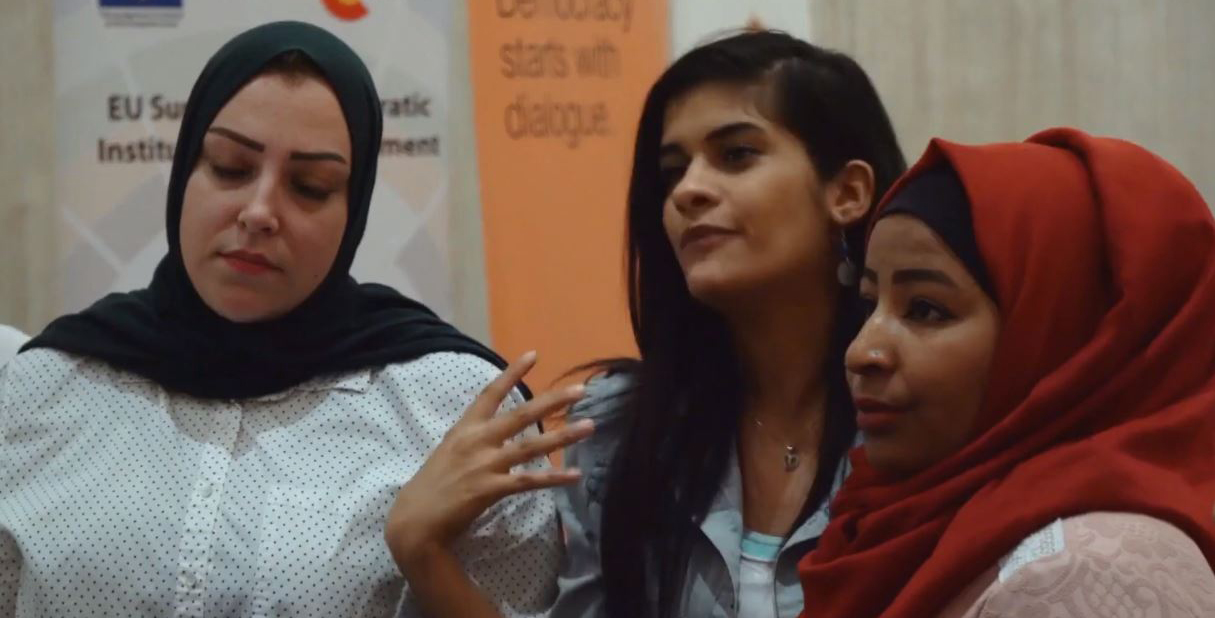 Jordan: Working with the next generation of political leaders
17-03-2020
Through our work in Jordan, NIMD supports young people to make their voices heard.
Our training imparts the knowledge and skills they need to positively and actively engage in politics in their country.
We talked to some of the participants of our youth training programme to see what they learned and how these new skills and knowledge will help them to advance in their political careers.
The interviewees all took part in our youth training, under the "EU Support to Jordanian Democratic Institutions & Development (EU-JDID)" programme, funded by the European Union.
Since the interviews, NIMD has also launched its Jordan School of Politics (JSoP). As all our youth training, JSoP is about facilitating collaboration and building trust. We allow aspiring young politicians from across the political spectrum to share their knowledge; build their network; and learn from each other's experiences.