Never Lockdown Democracy
The international Coronavirus outbreak has serious implications for democracy worldwide. In the #NeverLockdownDemocracy web series, the NIMD network takes a global view of how we can respond to the pandemic as we continue our work to protect democracy. View the full series, plus announcements from NIMD and its partners, in the list below. Remember to follow @WeAreNIMD on Twitter and the hashtag #NeverLockdownDemocracy to never miss a post.
---
    By Kathleen Ferrier, NIMD Supervisory Council Member

    Three ways to protect democracy in times of crisis
---
    Dialogue at a safe distance in Mali

---
    By Westminster Foundation for Democracy and NIMD

    The importance of post legislative scrutiny in a crisis

---
    By Juan Meléndez, Executive Director NIMD El Salvador

    Is there a vaccine for fake news?

---
    Statement issued by NIMD

    24 June 2020

---
    By Charley Steur, Strategic Advisor NIMD Myanmar

    Why dialogue in the Myanmar context is so important

---
    By Violet Benneker, NIMD Knowledge Advisor

    How to keep dialogue going despite the lockdown

---
    First published in Vice Versa, May 2020

    NIMD calls on the EU to put democracy first

---
    By Ángela Rodriguez, Executive Director NIMD Colombia

    Could democracy become a casualty too?

---
    By Shaun Mackay, External Advisor

    Proceed, postpone, or pull the plug?
---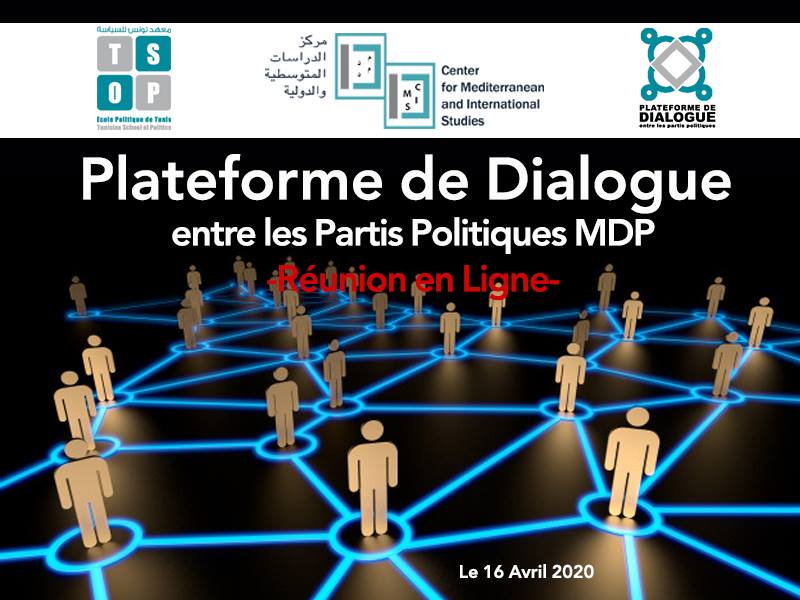 How NIMD's programme in Tunisia is adapting to Coronavirus

---
  Joint statement from European Partnership for Democracy

---
    By Mirjam Tjassing, Sahel Regional Director

  Could the pandemic make or break democracy work worldwide?
---
    By Nic van der Jagt, PM&E Advisor

  How to capture results after the Corona lockdown?
---
    How NIMD's programme in Kenya is adapting to
    the coronavirus
---
    By Heleen Schrooyen, Senior Advisor Strategic Relations

What does the COVID-19 crisis mean for people in Central America?
---
    How NIMD's programme in Tunisia is adapting to Coronavirus

---
    NIMD's programme in Honduras adapts to Coronavirus

---
    Joint statement on Coronavirus from the European Partnership
    for Democracy
---
    Statement issued by NIMD
    19 March 2020
---